Rose Zhang, a golf prodigy and LPGA rising star, proudly serves as a Uswing ambassador. Her incredible talent, dedication, and unwavering sportsmanship have made her a beacon of inspiration for aspiring athletes. Through her partnership with Uswing, Rose continues to excel and motivate others to reach for their dreams.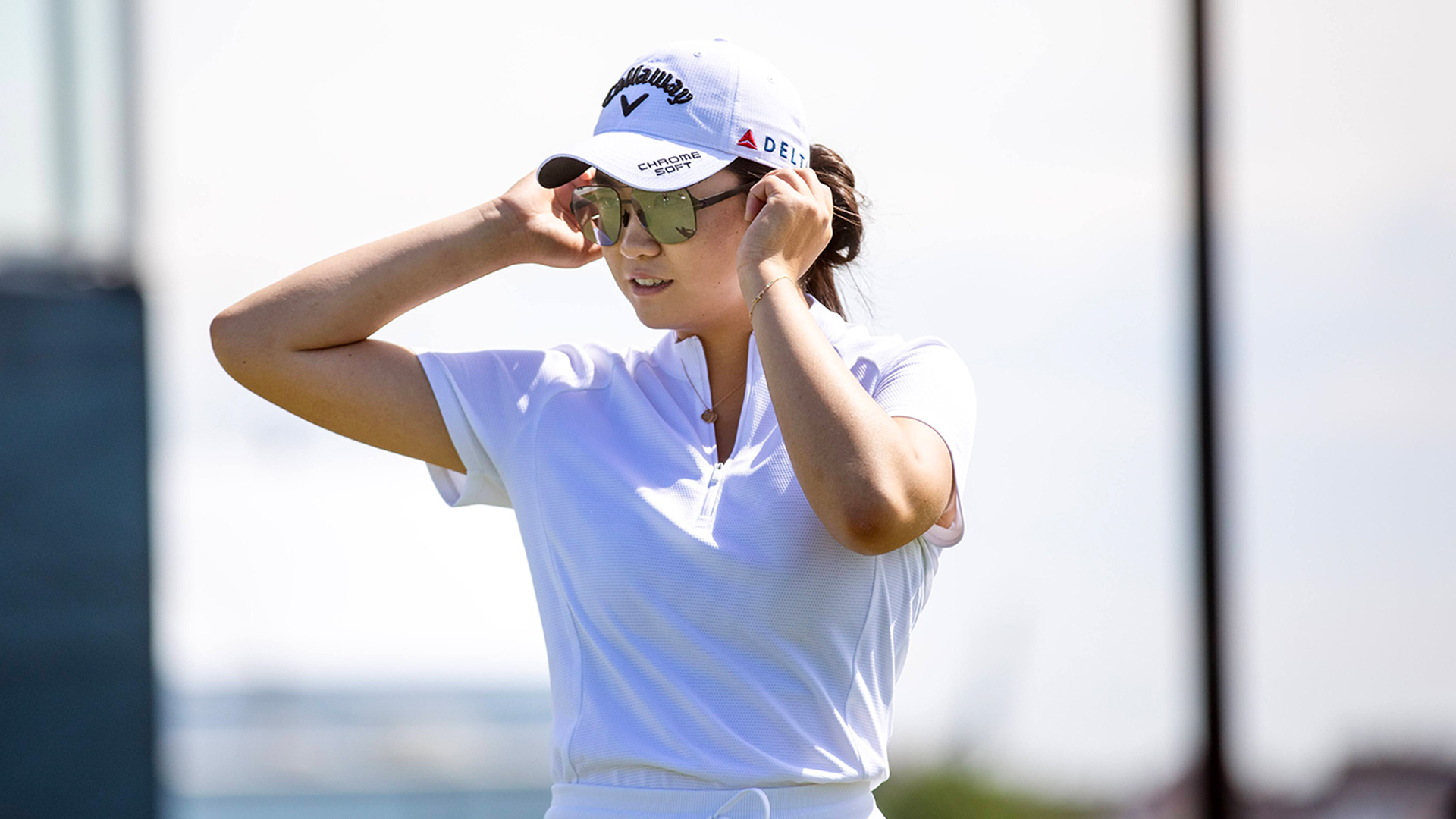 ---
▊
C.T.Pan
C.T.Pan , a distinguished PGA Tour professional, proudly wears the Uswing ambassador hat. With a remarkable golf career and an unwavering passion for the game, CT exemplifies the essence of Uswing's commitment to excellence. His partnership with Uswing fosters the growth of golf enthusiasts worldwide, promoting skill and sportsmanship.



---
▊
Phil Michelson
PGA legend Phil Mickelson, renowned for his illustrious career, achieved a historic milestone by winning the 2021 PGA Championship at the age of 50 while wearing Uswing glasses. This innovative eyewear offered enhanced clarity, contributing to his triumph as the oldest major champion in golf history. Mickelson's victory spotlighted the performance and precision that Uswing glasses provide to athletes at any age.
---



Uswing proudly announces its official partnership with the prestigious KPGA Gunsan CC Open, a significant milestone in our commitment to supporting golf excellence. As a trusted eyewear brand, we're excited to provide the tournament with our cutting-edge sunglasses, enhancing players' vision and performance on the course.
---



Uswing is dedicated to making a difference beyond the fairway. Through our charitable initiatives, we proudly support organizations like Orbis Flying Eye Hospital and Lifeline Express, providing vital eye care and medical services to underserved communities worldwide. Together, we're helping to create a brighter, healthier future for all.